Rapid City and the surrounding Black Hills of South Dakota are notorious for large and costly
hail storms. Every year hundreds of thousands of dollars in damages are caused by hail in the Black Hills alone. These damages primarily come in the form of vehicular damage and roofing damage. According to an article by Bob Vila, the average American spends close to $11,000 on hail damage repair on their roofs. However, the Black Hills does not have the 'typical' hail storms with many storms bringing golf-sized to even softball-sized hail stones down on our homes.

Luckily, Euroshield has developed one of the most exciting roofing technologies in recent
memory. Euroshield set out to develop a durable roofing solution that would not only stand the
test of time, and shield your home from hail damage but also is extremely environmentally friendly.
What Are Euroshield Roofs?
Euroshield roofs are manufactured from 95% recycled materials with many of the materials
deriving from recycled tires. The Euroshield roofing lineup is completely eco-friendly meaning
that the roofs do not harm the environment and are sustainable – avoid the depletion of natural
resources to maintain ecological balance. The rubber used in Euroshield roofs are made from
rubber tires that would have otherwise ended up in a landfill thus giving the materials another
chance to be useful.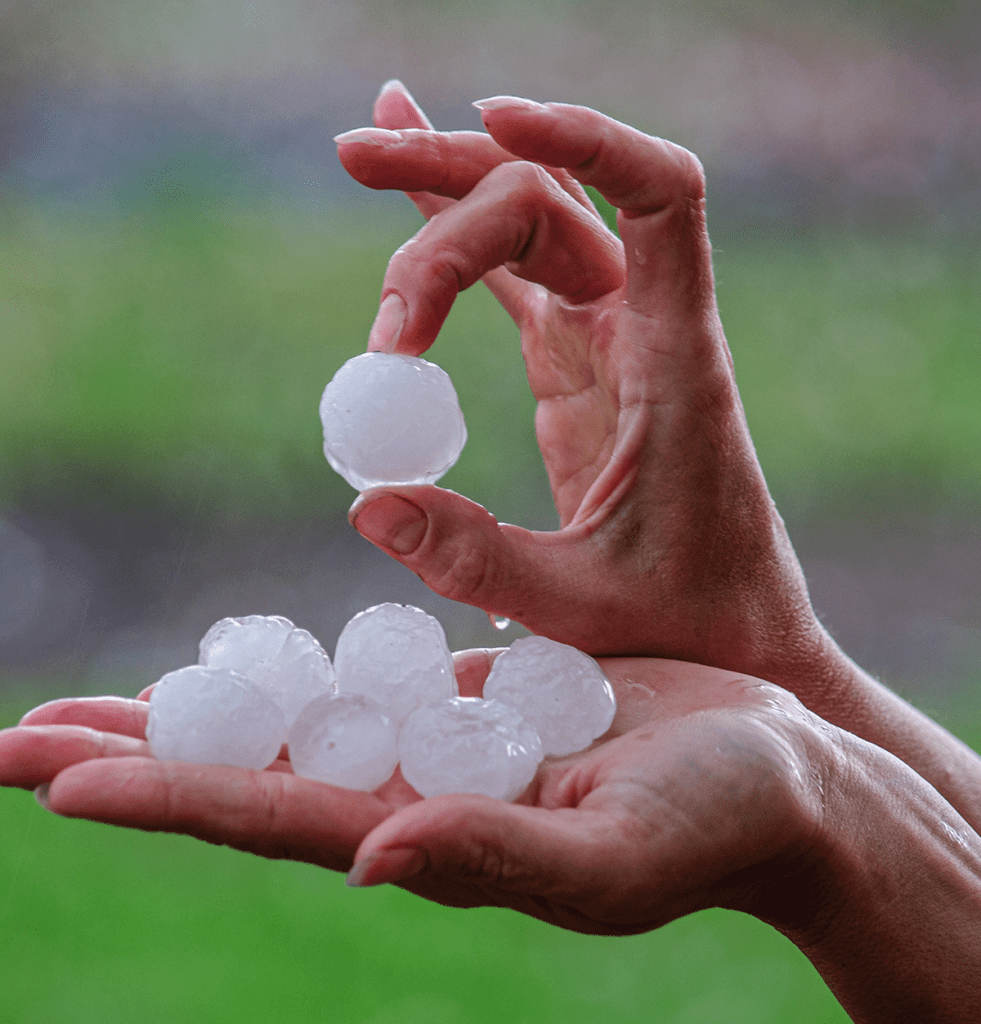 The Euroshield roofs are warrantied for hailstones two inches in diameter (about the size of an egg) or less without suffering damage for up to 50 years. However, they have created further hail-proofing solutions that are meant to withstand the impact of hailstones up to four inches in diameter (about the size of a softball). Additionally, each roof is not only meant to withstand hail but also heat, wind, rain and snow. Living in the Black Hills we experience all of the aforementioned weather patterns throughout the year which means Euroshield is perfect for your home! We have extreme wind, heat waves, plenty of snow, and of course hail.
Why is Euroshield's Rubber Roofing The Best Protection Against Hail?
Euroshield rubber roofing is the best protection for your home's roof for a variety of reasons. To start, their roofing panels have achieved the highest hail-proof rating in the industry (UL2218 Class 4 for Impact). All Euroshield products are tested at independent labs recognized by the CCMC, ICC, and QAI.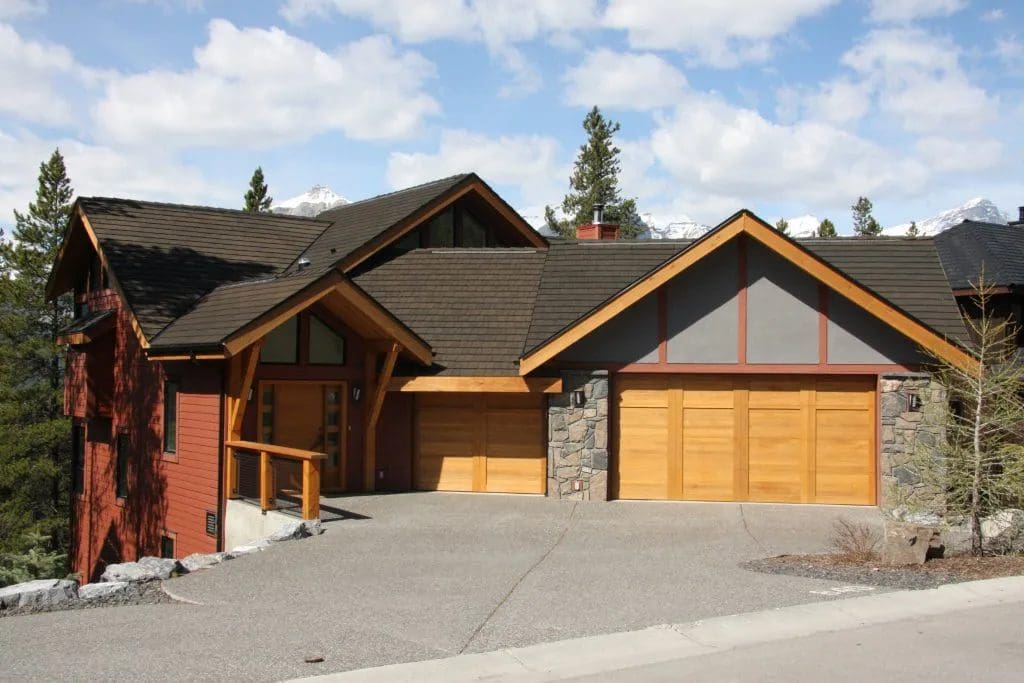 Additionally, all their products qualify for the maximum insurance discounts available while also pushing their products beyond the industry-standard testing by giving all products a Limited Lifetime Warranty.
Do You Need Euroshield Roofing?
In Rapid City alone, nearly every home's roof sustains significant hail damage every 3-5 years.
Many homes have even had their roofs completely replaced multiple times within 5 years.
One Black Hills local has had their roof replaced 5 times since 2001 and finally discovered
Euroshield roofs. She continued to state that "It is warm in the winter. It is cool in the summer. It is quiet. And I really love that snow does not fall off of it." What more can you ask for?
Another Black Hills local had this to say: "We had asphalt shingles when we moved and we had
golf ball-sized hail for about 5-10 minutes that destroyed our roof. We didn't want to replace our
roof every year and so we ended up with this [Euroshield roofing]. We get really strong winds up
here. We had a 115 mph wind last winter and it is night and day the difference with the sound of
the wind with this roof compared to the asphalt shingles."
At Weather-Tite, we have experienced that the average age of a shingle that we remove is only
7 years old. When we are changing someone's roof 2-3 times in a single summer season, that is not good for anyone. Repeat customers are great but needing to replace a roof that many times in such a short span of time is just not right.
The Black Hills, and South Dakota in general, are not your average place when it comes to
storms. As mentioned earlier, we can often experience up to softball-sized hailstones which can
demolish entire communities if not properly prepared. Euroshield roofs give customers the peace of mind that their roof is not only going to protect them from hail damage for the season but for many seasons to come without having to worry about cosmetic damage either. Euroshield really is one of the best roofing products to come around in recent years and we believe that more people need to learn and experience Euroshield roofs.
With Euroshield Roofs you are receiving 95% recycled content, superior wind protection, unmatched hail protection, an unbeatable warranty, and a North American-made product! You are paying for the ultimate protection against weather but investing in a lifetime of quality! Each roof is going to give you the protection, comfort, and peace of mind you deserve!
Ready To Hail Proof Your Roof?
If you are ready to take your roofing to the next level and save a lifetime of money, contact us
today! We stand by the Euroshield roofing products, so let us show you why!