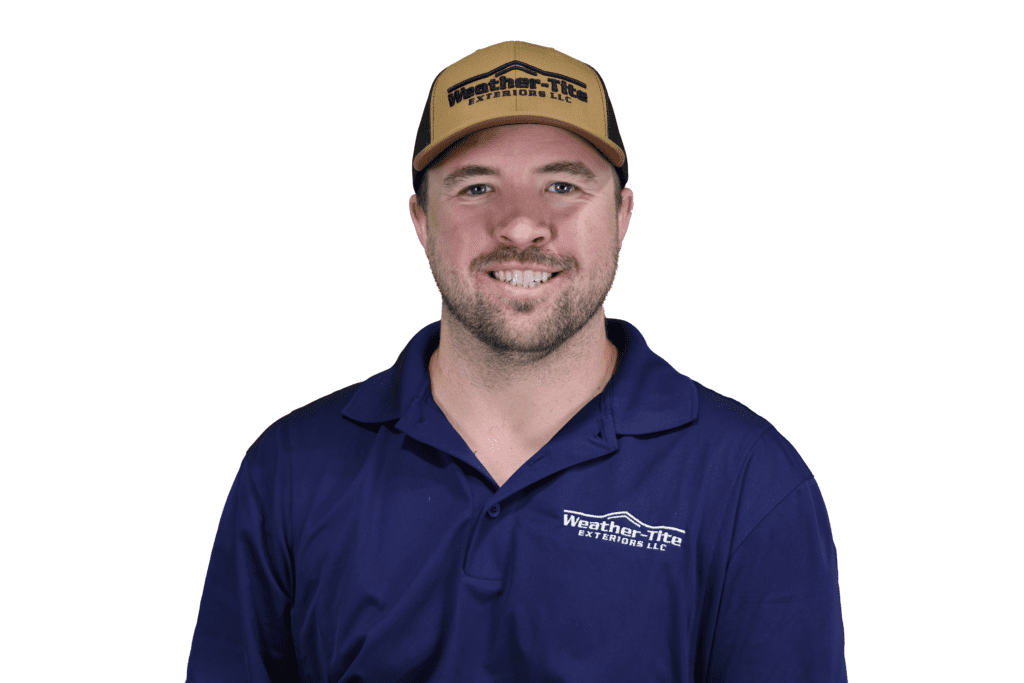 I was born and raised in the Black Hills of South Dakota. I grew up playing sports and enjoying th outdoors. After graduating from Black Hills State University my wife and I moved to Arizona. Shortly after we started our family together and now we have two kids, two dogs, and a cat. 
I have always been in and round the construction industry. For me, the real goal is to serve the customer and help them solve their problem. I enjoy getting to meet new people and face new problems to fix. It is a rewarding job for me to see a project from beginning to end. At the end of a job, I always want 3 things to be true. 1) We solved the issue. 2) The customer is satisfied enough that they will use us again. 3) I earned the trust of the customer to where they are comfortable referring me to a family member or friend. I am always trying to add as much value and work as hard as I can.  
Hobbies and interests: Golf, mountain biking, cooking, fly fishing, pheasant hunting, traveling, and experiencing new places or activities. 
My burning desire is to" make sure I raise my kids to be good humans and live a life I am happy and proud of. 
Something no one knows about me: If I wasn't going to college to play baseball I would have ended up in an art or culinary school. 
My key to success is: Never stop learning. 
My best childhood memory: Camping trips and lake days with my family.
Spouse: Cienna Thomas
Children:  1 Boy and 1 Girl
Pets: 2 dogs and 1 cat
Anything else you want to add: I look forward to working with you!