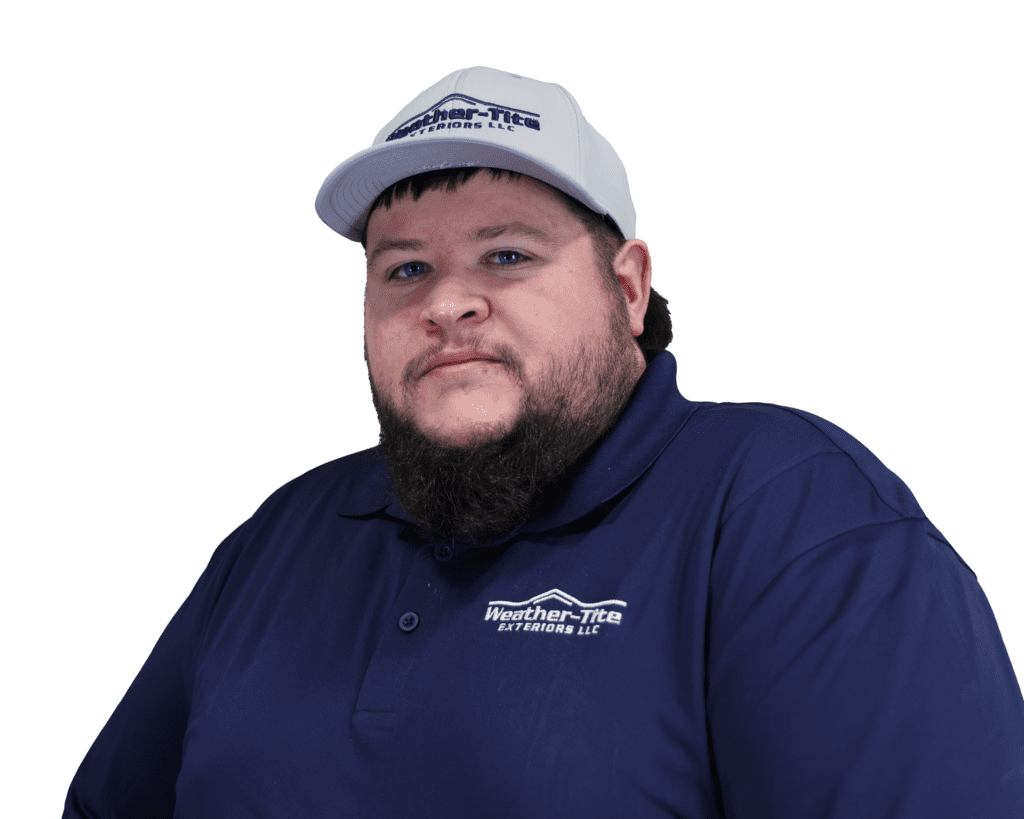 Name: Dain Johnson
I have been in the Black Hills area my whole life and I have been in the exterior remodeling and hail restoration industry since 2015.
I have an extensive background in insurance claim handling and I am an expert in a variety of product knowledge ranging from roofing, siding, gutters, fascia/soffit, windows, decking and more.
Hobbies & Interests:
I love the Black Hills and the surrounding area, I love being outdoors, hunting, fishing, camping, and throwing lead down range just about as much as I can.
My burning desire is to:
I Love designing and helping my customers dreams become reality by giving them a unique experience tailored to their specific needs as best I can.
Something no one knows about me:
I've Never had a Big Mac
My key to success is:
Good communication and staying true to my word
Best childhood memory:
Hunting in Harding County, SD with my whole family; Dad, Brothers, Grampa, and Uncles.