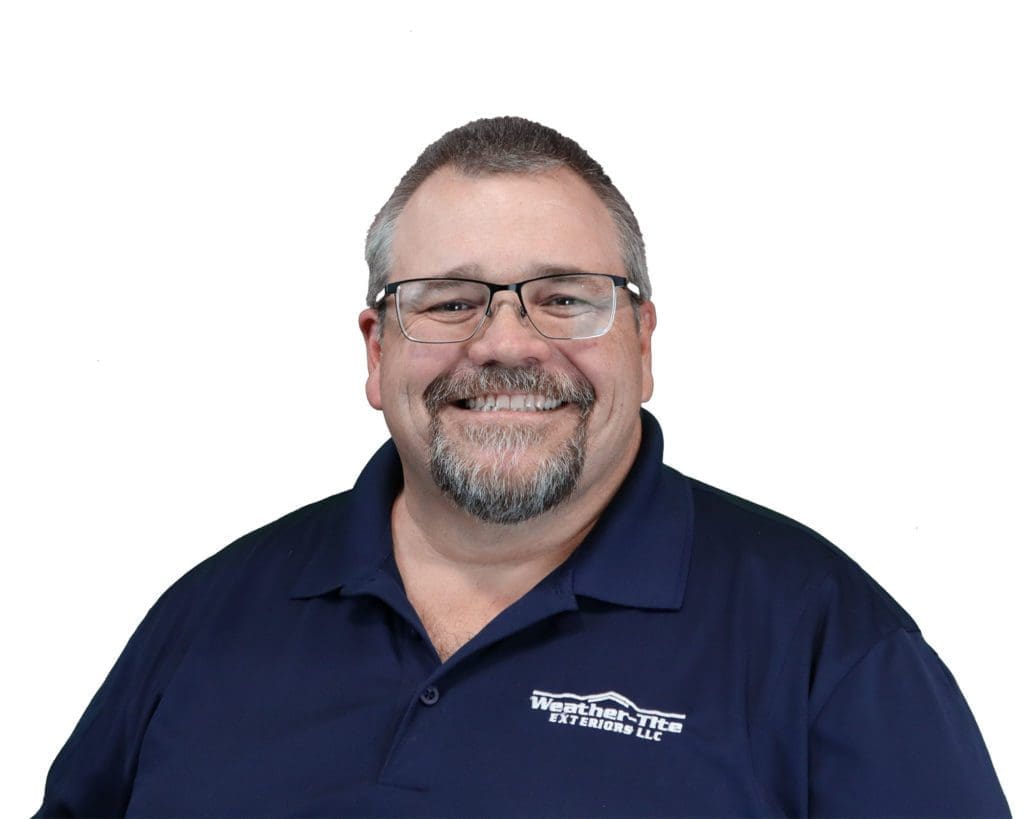 Project Manager (Commercial and Residential)
Hi, my name is Greg, I was born in eastern South Dakota and moved to Rapid City when I was one year old shortly after the flood. My family had a farm and my father was a general contractor and was offered a job to run a large construction company during the rebuilding of Rapid City and the surrounding area. I grew up here and continued my education pursuits at USD in Vermillion and accepted a very rewarding position at Sioux Valley Hospital and continued to work there until my wife accepted a position here back in our hometown.
I have been involved in construction my entire life and have been blessed to focus on exterior transformations of people's homes for 15 years now and is extremely rewarding. 
Hobbies & Interests: I enjoy spending time with my family and friends outdoors including my favorite hobby of Archery.
My burning desire is to: Set the best example in all phases of life for my children.
Something no one knows about me: I am one of nine children.
My key to success is honesty, loyalty, educating customers, and making the process as easy as possible for my customers.
Best childhood memory: Being around my very large extended family at family reunions.
My favorite project: I enjoy all my projects that involve a large transformation of the customers existing home.
Spouse/significant other: Sue
Children: I have two grown daughters
Pets: Two dogs
Anything else you want to add: I feel blessed to have found a career that is as rewarding for me as it is for my customers.