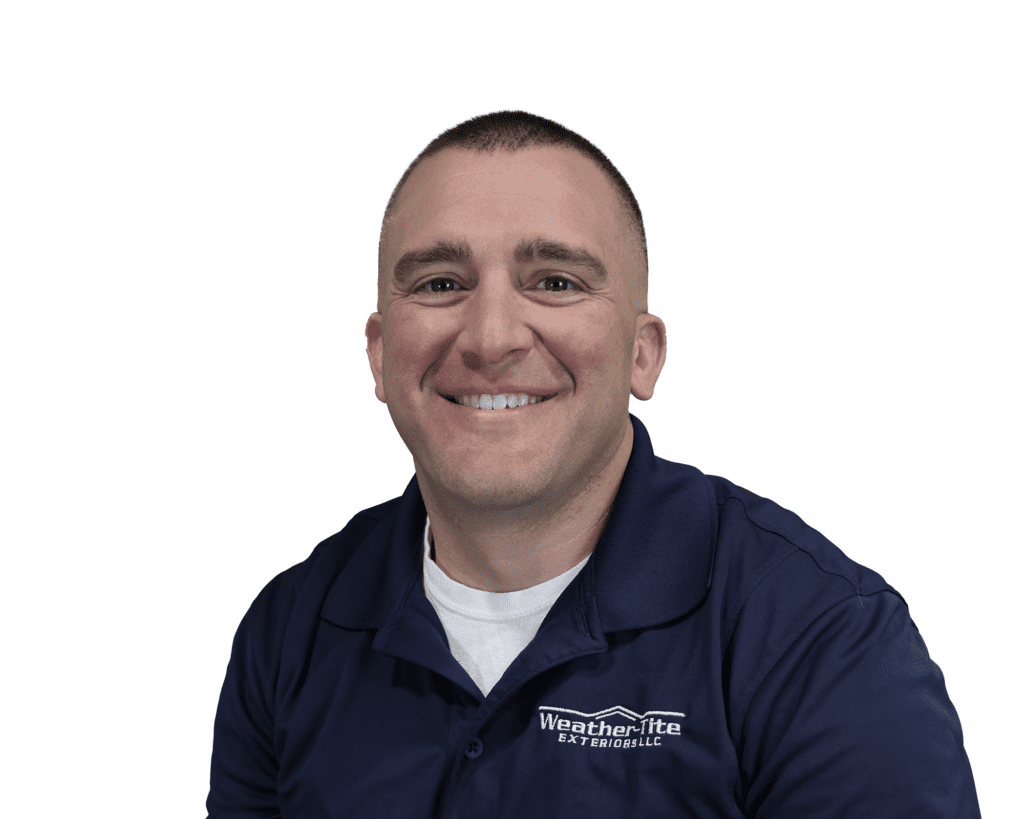 Served 14 years with the U.S. Army Corps of Engineers as a demolitions expert, sniper, and flight instructor. Awarded the Bronze Star as a Specialist for dauntlessness in combat operations and saving lives. Ultimately building confidence and momentum allowing the unit to accomplish their commander's mission.
Key tasks: route reconnaissance and mapping, enemy obstacle construction, defensive structures, explosive device detection and removal, explosive charge construction, and coordination with adjacent units.
Currently working with home and business owners to restore or rebuild the value of their property. Typically, I work with your insurance company to determine the extent of the damage and the replacement process. Once that is complete I help you pick the best course of action to suit your needs. Then I get to work building your work order and ordering materials. I assign specific crews to handle your specific needs and oversee the construction from start to finish.
Hobbies & Interests: Hunting, Fishing, Kayaking, and RC trucks/ planes
My key to success is: Integrity and mission2 first mentality