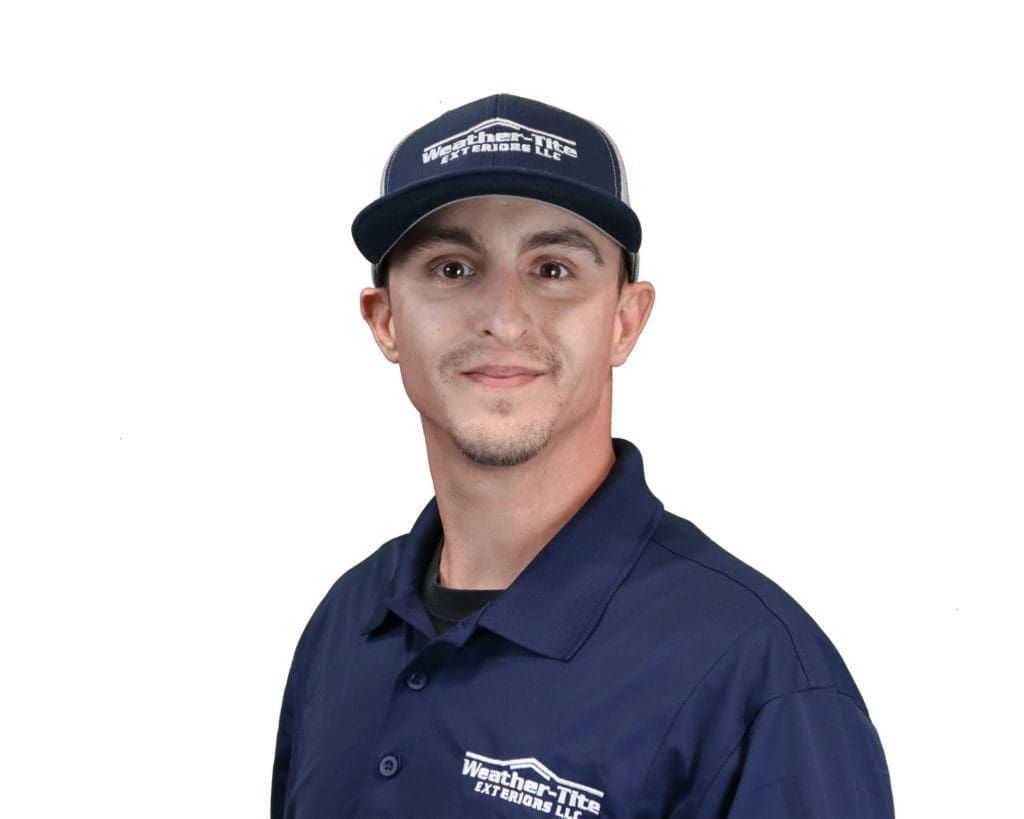 Project Manager (Commercial and Residential)
Hi, I'm Keith and I'm 33 years old. I was born in Boston, Massachusetts and moved to South Dakota when I was 8 and have called it my home since then. I have been married to my wonderful wife Jen for 13 years. I am also a dad to my 3 amazing boys Kevin, Aiden and William that keep me busy all the time. We are a family of gamers and play together whenever we can. When I'm not gaming I enjoy playing my guitar, bass or keyboard. I also enjoy being outdoors whether it be to go for a hike or for an occasional hunting trip. 
I'm a service technician at Weather-Tite. My duties include making small repairs as well as installing anything from windows and doors to fascia and siding. I also make the schedule for upcoming work orders for our service manager whom I work with on a daily basis. I am proud to be a part of our service team that assists homeowners in completing their vision of the perfect home.
Hobbies & Interests: Hunting, gaming, playing instruments
Travel to Korea and Italy with my family. 
Something no one knows about me: I can cook Korean food better than my wife who's Korean. 
My key to success is: Always aim to be better in everything you do every day.
Best childhood memory: Sitting behind home plate at a Red Sox game in Fenway Park.
Spouse/significant other: Jennifer Tocci
Children: Kevin, Aiden, William