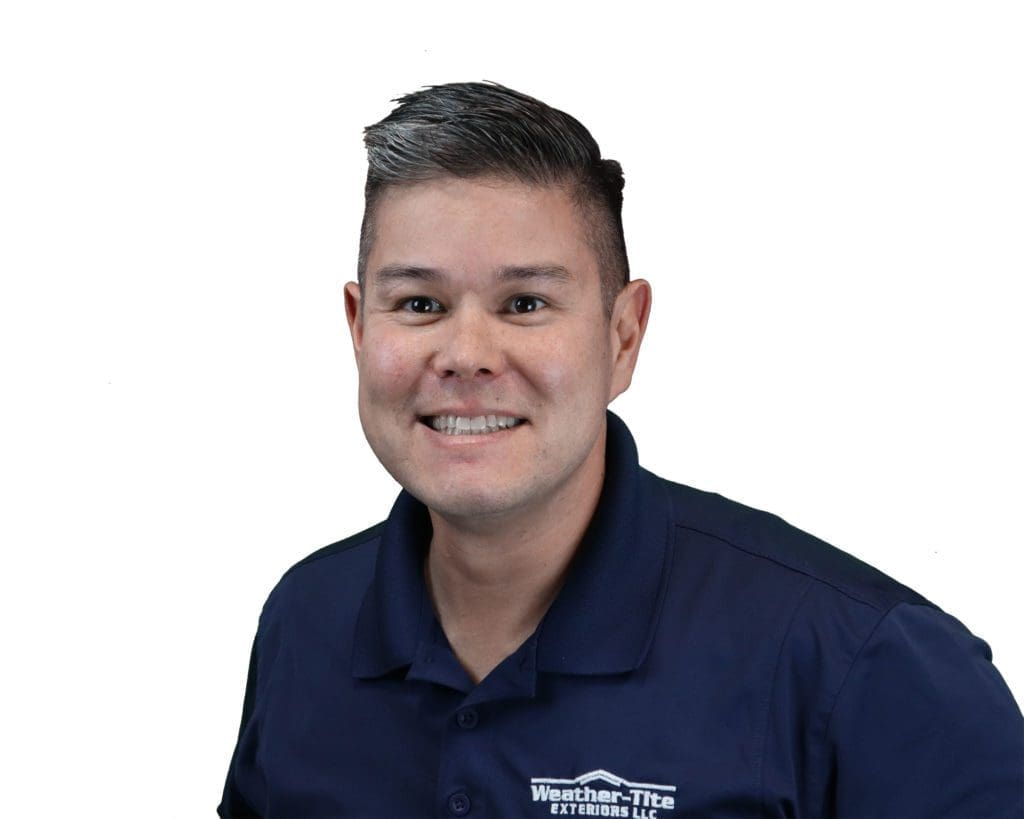 Project Manager (Commercial and Residential)
My name is Nick Hildebrand.  I recently turned 40 years old.  After serving 11 years in the United States Air Force, I decided to make Rapid City, South Dakota my home.  I've lived all over the world, and I think Rapid City is a pretty great place to live and raise a family.  
Before I separated from the Air Force I completed my Bachelor's degree in Professional Aeronautics.  After I separated from the Air Force, I completed my Master's Degree in Business Administration. I've been married for 6 years, and I'm a proud father of two boys. I've worked in construction for about 15 years, and I've been managing projects for over 20 years.
Hobbies & Interests: Snowboarding, Hiking, camping, hanging out with my two kids, and spending time with Family and Friends
My burning desire is to: To Live My Life to the Fullest
Something no one knows about me: I've been jet skiing in the Persian Gulf.
My key to success is: Work Smarter and Harder than most
Best childhood memory: Taking Road trips with my Family
Spouse/significant other: Megan Hildebrand
Children: Mason and Cameron Hildebrand
Pets: Gizmo