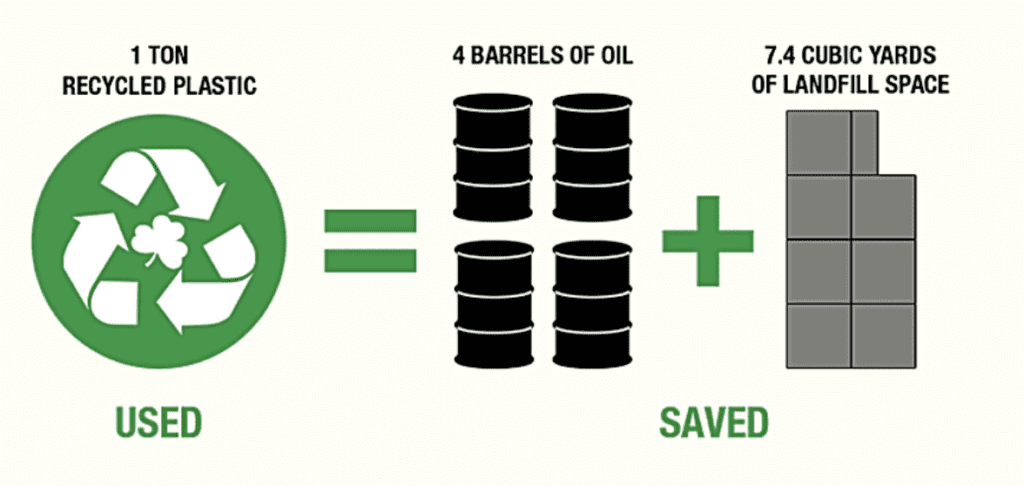 Construction doesn't need to be wasteful. Weather-Tite's teams generate an average of 8 tons of construction waste every day. So finding ways to keeping this waste from the landfill is a crucial goal for us.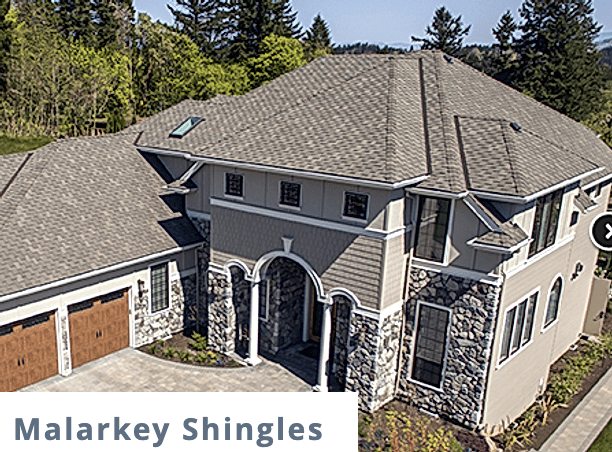 The average roof made with these shingles contains 5 tires and 350 milk jugs, which are up-cycled into the premium base polymers and resins used in making their industry-leading asphalt shingles.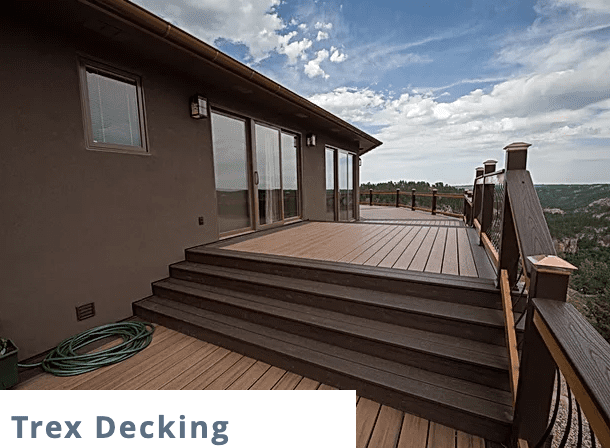 95% recycled material: mostly shopping bags and sawdust from furniture factories. Trex is one of the largest plastic film recyclers in the U.S. Saves 400 million pounds of plastic film and wood from landfills.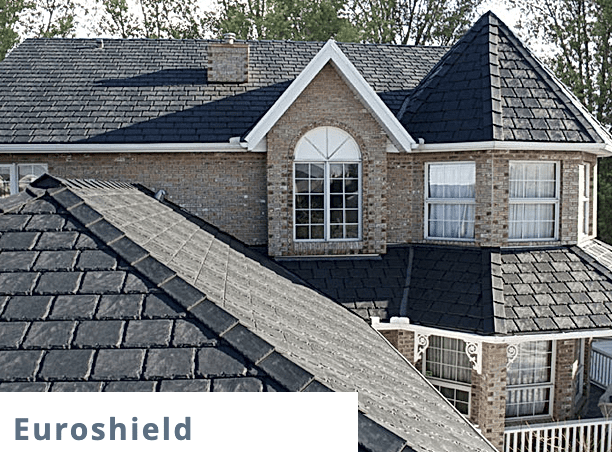 The only roof that is HAIL PROOF – and only Weather-Tite is certified to install it. Plus, Euroshield contains approximately 95% recycled content. An average roof save 400-600 tires from the dump!
Did you know recycling doesn't only apply to the new materials… At Weather-Tite we are able to recycle your old shingles! For a small fee we can send them to a processing plant to turn them back into asphalt. We always do our best to recycle any steel, aluminum and metal parts. We can even reuse old concrete as a clean fill for other projects. Even your vinyl siding can be made into other products! If there is a way to keep it from our landfill – here at Weather-Tite we are all about it!
Using these Malarkey shingles is the equivalent of planting two trees.